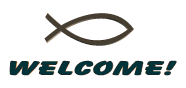 to Katie's Web Page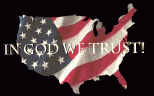 On September 4th, 2001, our world was turned upside-down.

On that day, our daughter Katelynn was diagnosed with Leukemia.
Words cannot express the emotions we have encountered or the
gratitude that we feel for the gifts, support and, most importantly,
the prayers that have been prayed.
Through the prayers of family and many countless friends,
both known and unknown,
God gave us a miracle.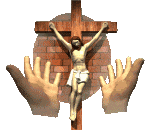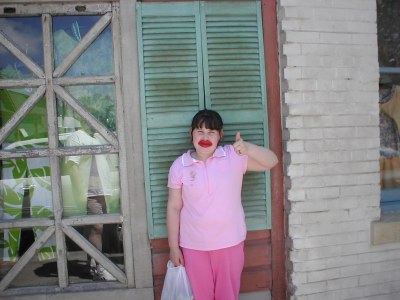 Hi! Welcome to my website!

UPDATED 07/13/2005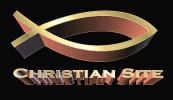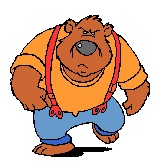 Don't even THINK about takin' my stuff
Copyright 2002/2003/2004/2005
All rights reserved
contact the Webmaster

RUA2J33

YAHOO.COM
Best if viewed at 1024 x 768