This is Cedar Point, the "Roller Coaster Capital of the WORLD".
CP has 16 coasters and Katie rode just about every one.
Not that she didn't want to, time ran out!
Special thanks to Sandy Mayer of CP.
She spent a lot of time on the phone with us
co-ordinating our visit around Katie's needs.
Thanks Sandy!!!!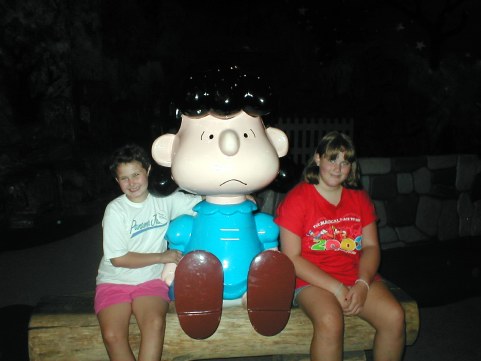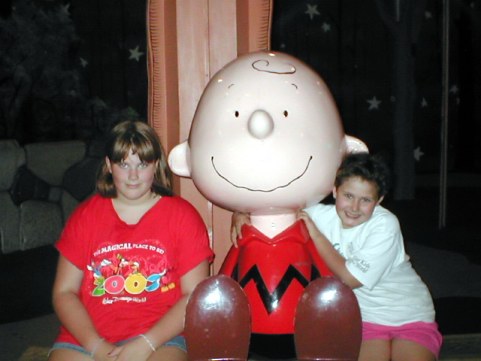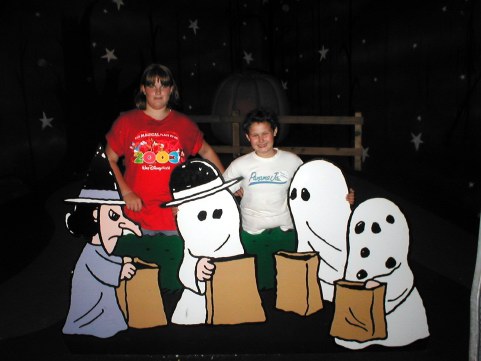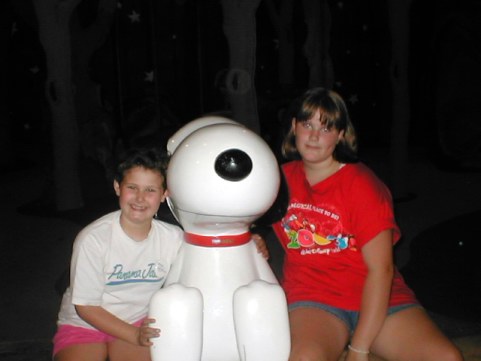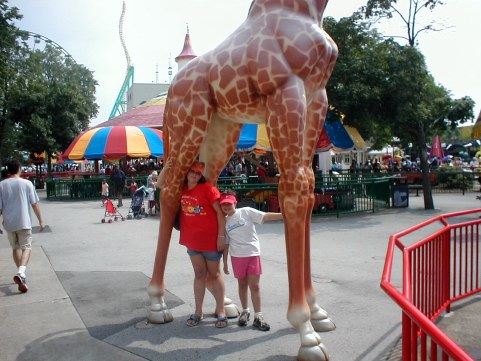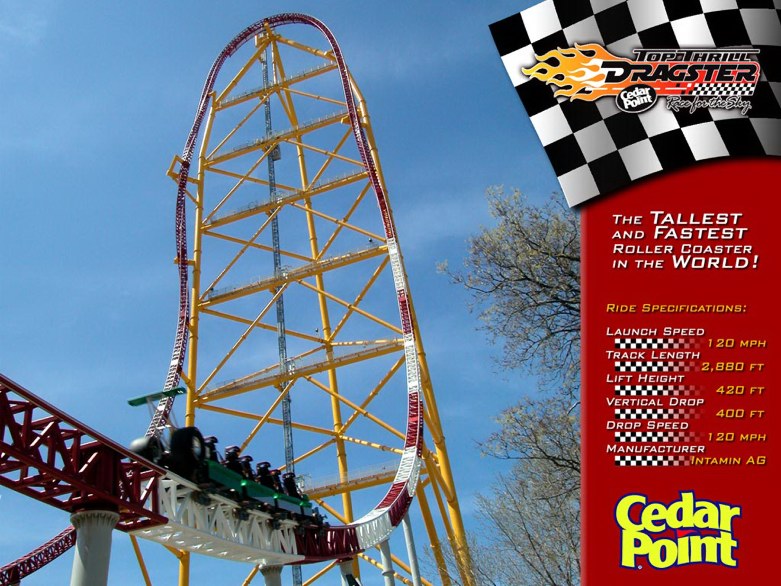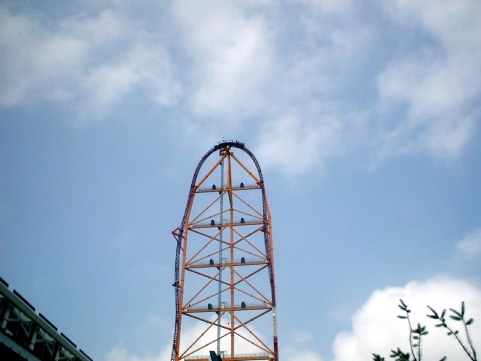 Katie could not wait to ride "Top Thrill Dragster" and she did!!!