Day 1

All our bag's are packed, we're ready to go!

We're standing here outside our door
I hate to brag, but we are on our way!!

But the dawn is breakin', it's early morn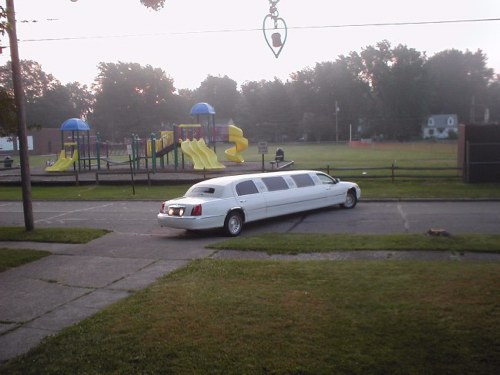 Limo's waiting outside our door.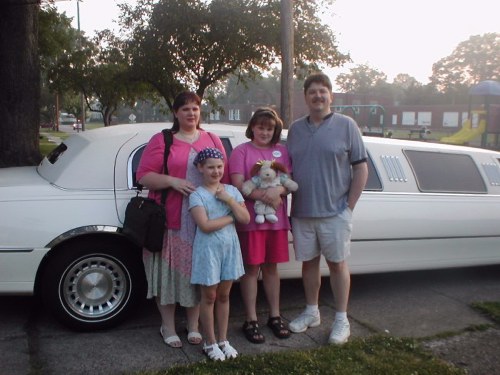 Already we're so happy we could cry.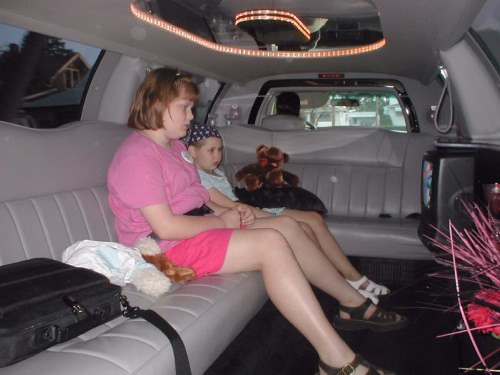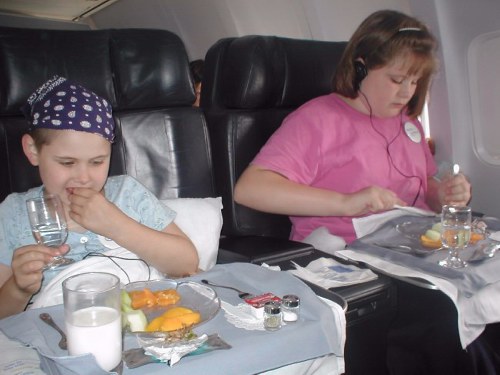 We're leaving on a jet plane, (1st Class)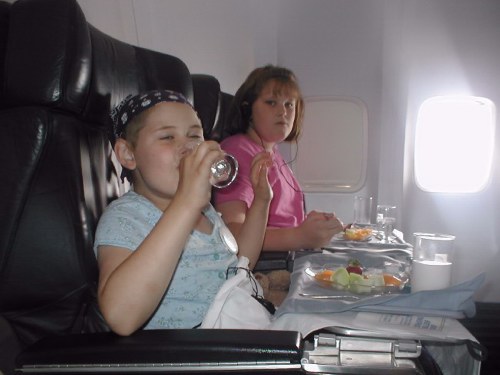 Hope we don't have to come home again!!

(Our apologies to Peter, Paul and Mary)


This one's for Jeff!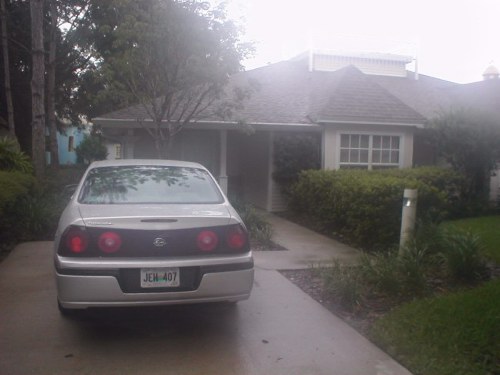 Our condo


Mayor Clayton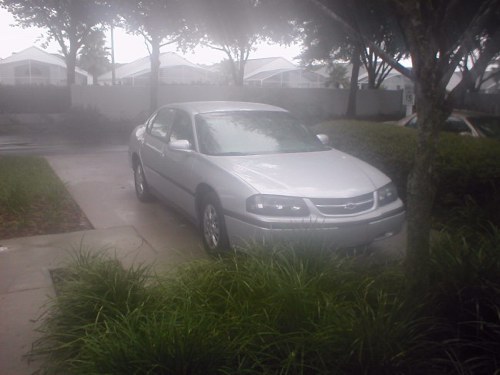 Our rental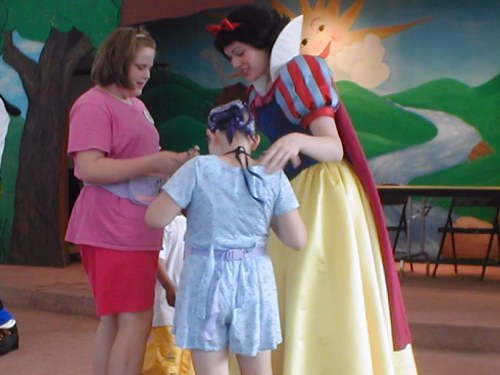 The first night, there was a BBQ. Some of the

Disney characters were here.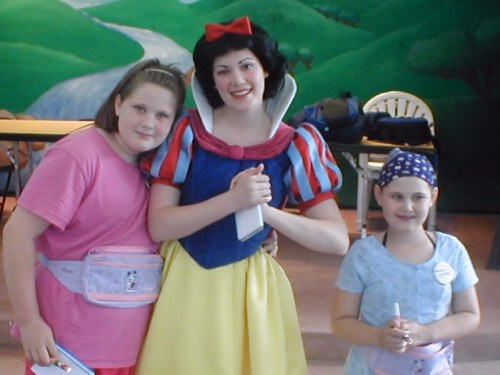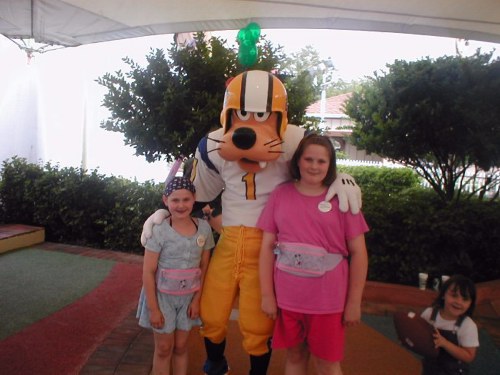 YUK!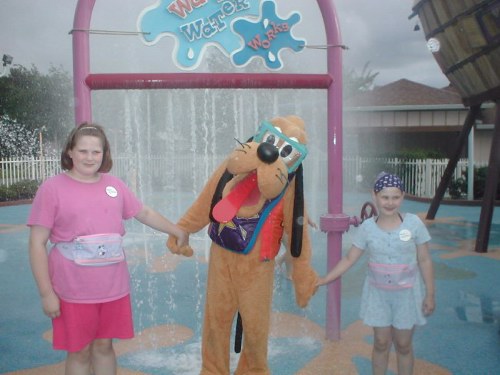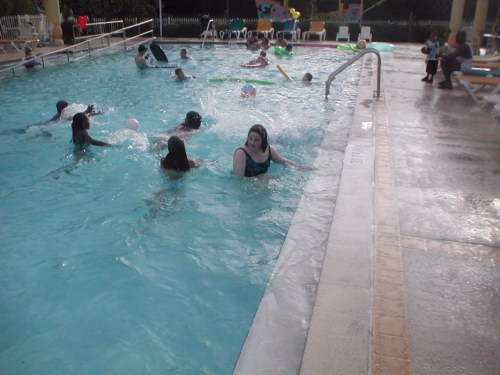 The girls had good time swimming.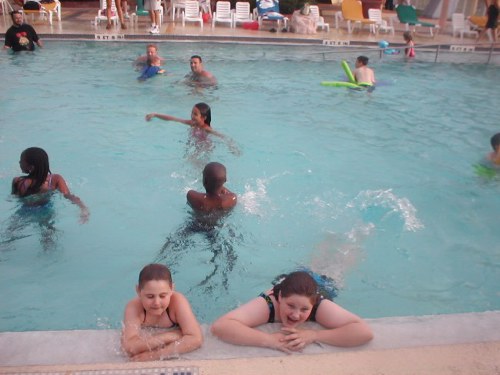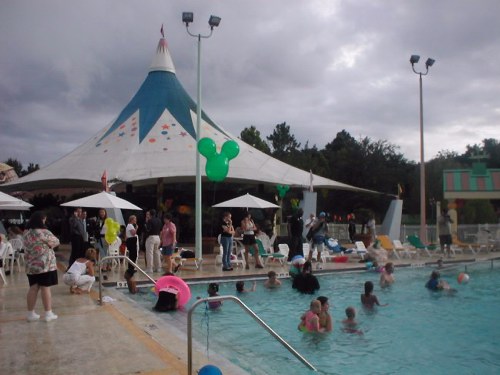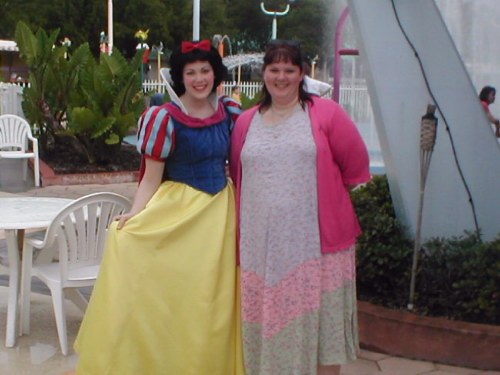 I can't tell. Which one is Snow White?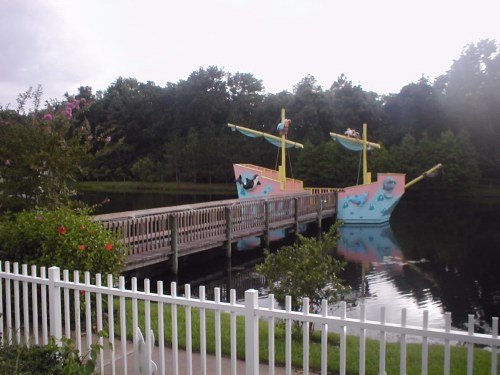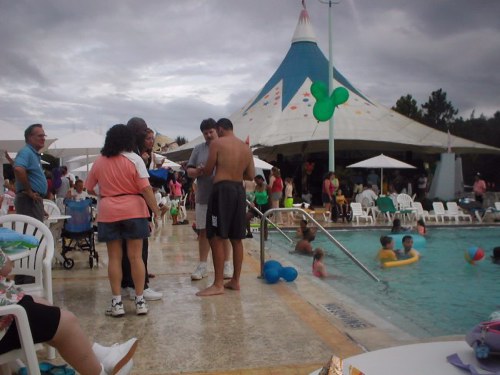 Kurt Warner, a fine Christian man, came to play with the kids.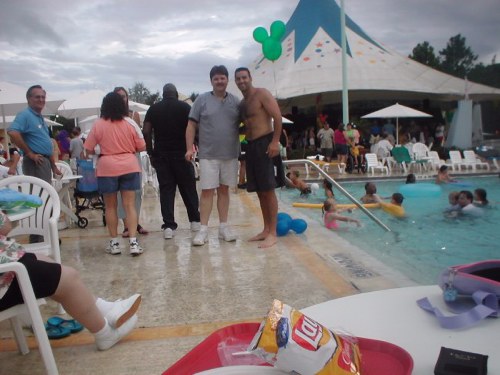 Especially the big ones!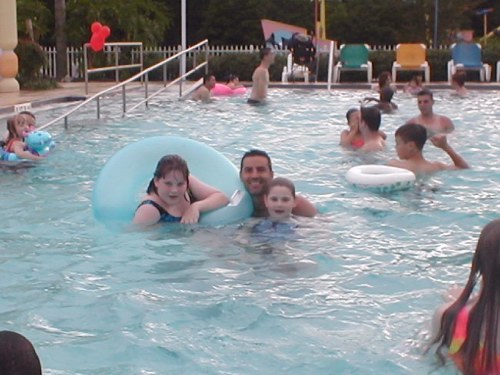 Kurt was the MVP of the 1999 Superbowl. He plays

for the Rams. Also, he's very involved in his church.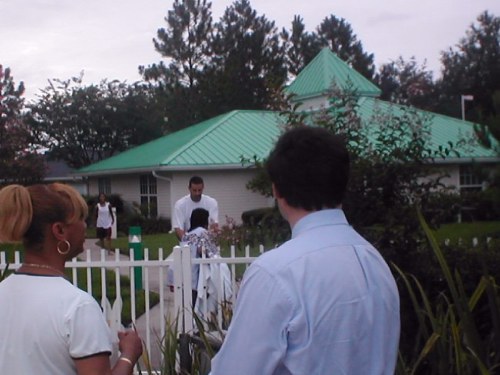 Here he is playing catch with a little girl.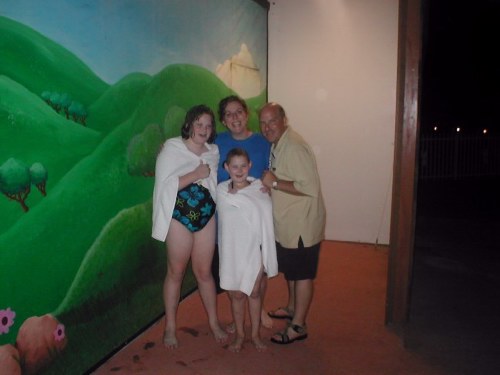 This is Rhonda and Karl. They are here from St. Louis.

We had a good time talking with them about Jesus.