Day 3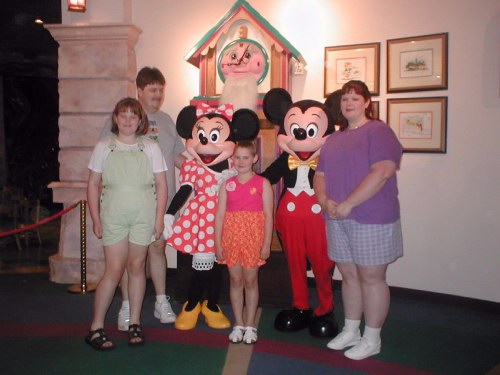 We started the day with our family portrait with

Mickey and Minnie at GKTW.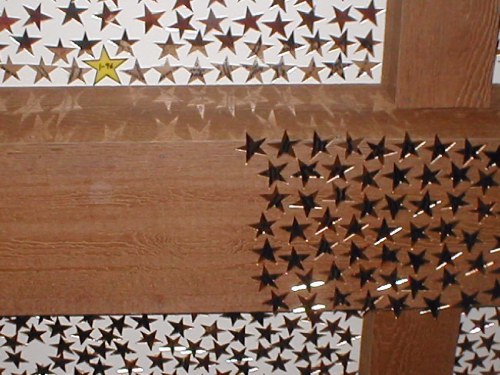 Katie was asked to put her name on a star and make a wish.

The Star Fairy then put's it with all the rest of the wish stars.

Hers is the first one on the top row on the beam.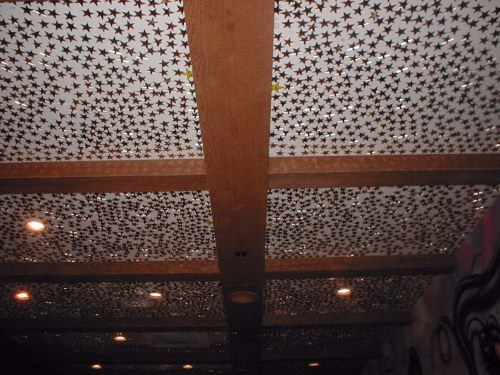 This is just one room of the Castle of Miracles.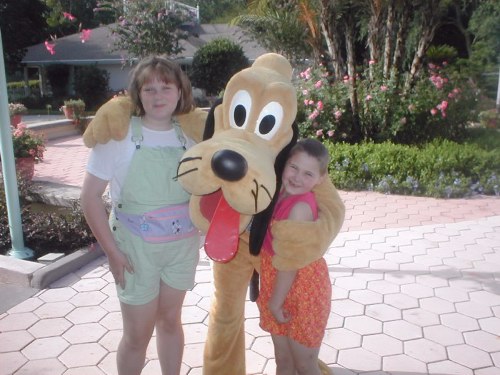 At GKTW, the Disney characters come by daily.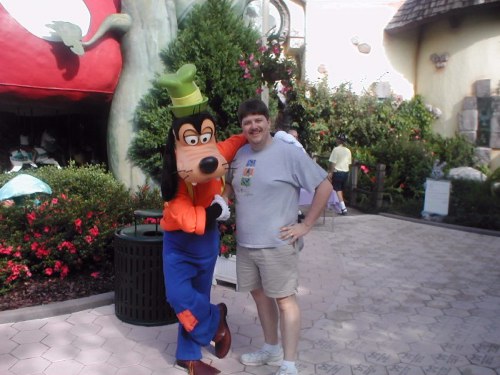 Goofy with Goofy.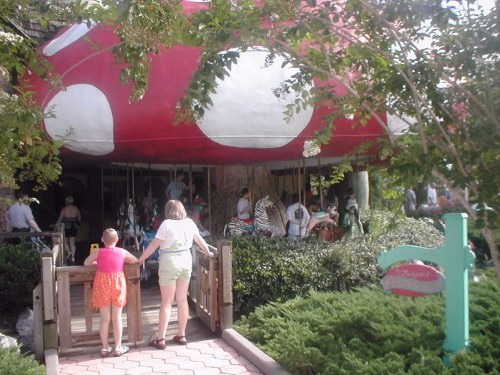 The carousel at GKTW.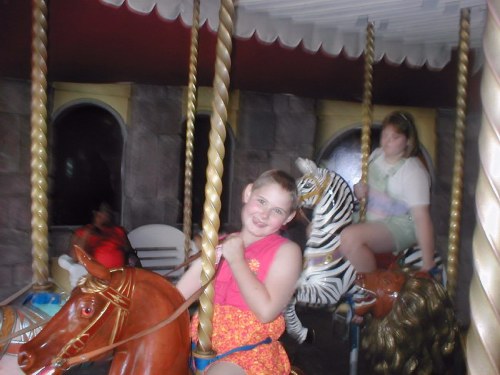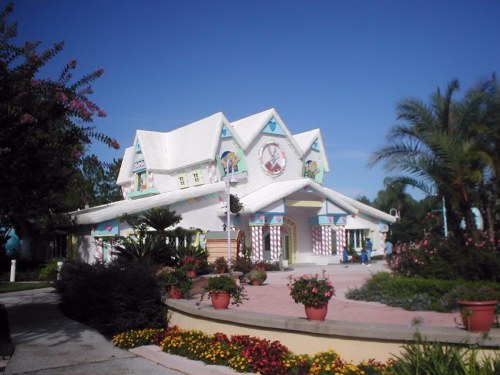 This is the Gingerbread house were we have breakfast and dinner.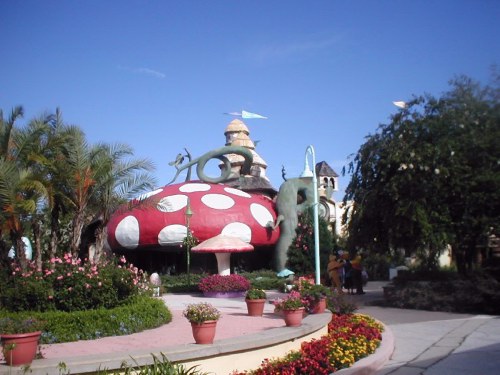 This is the Castle of Miracles.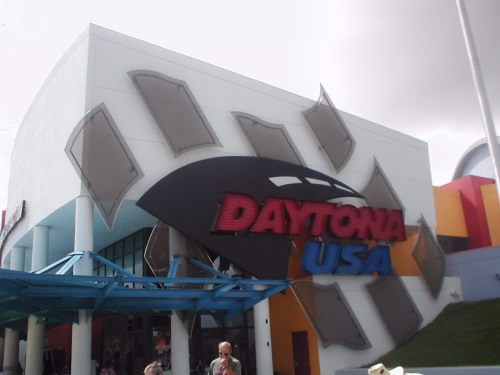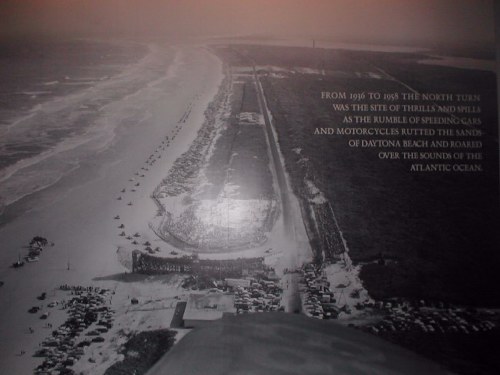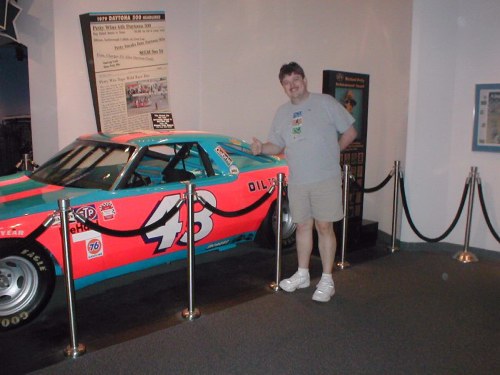 Who's the King??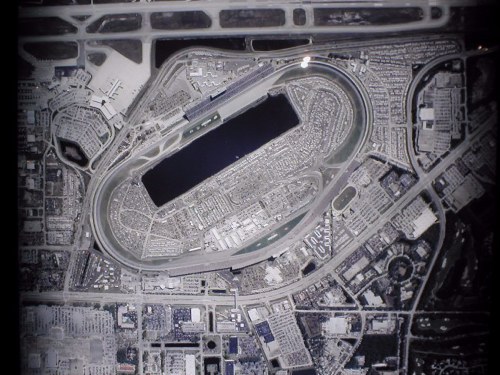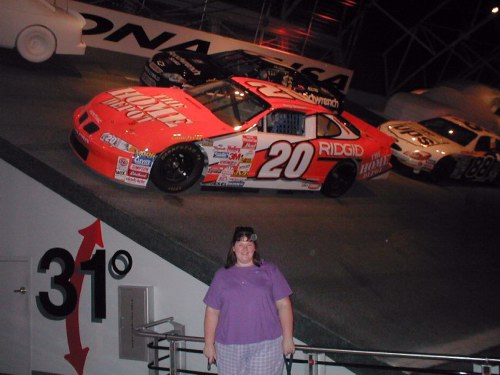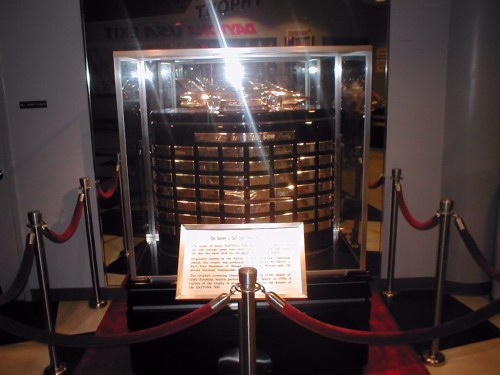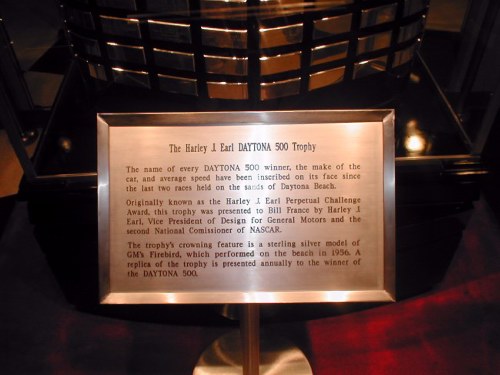 So, I was minding my own business when this lunatic

tried to run me over! Luckily, there were a lot of witnesses.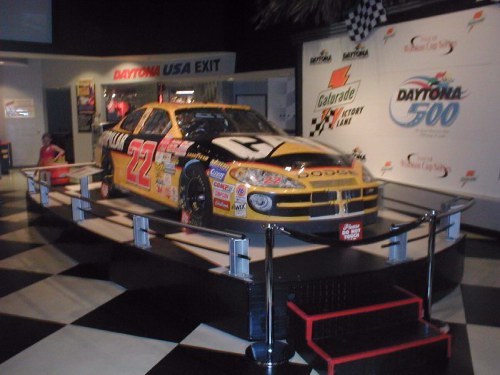 This is the car that Ward Burton drove to victory

at this year's Daytona 500.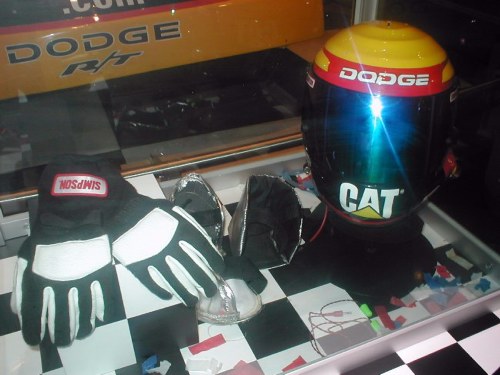 Along with his helmet and gloves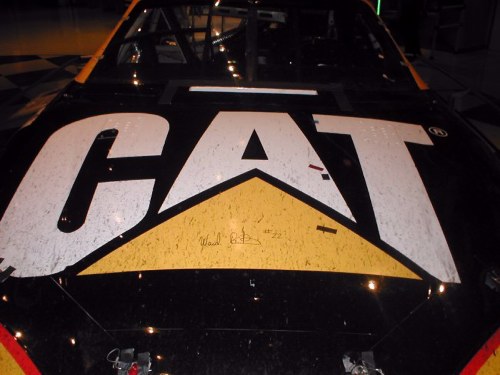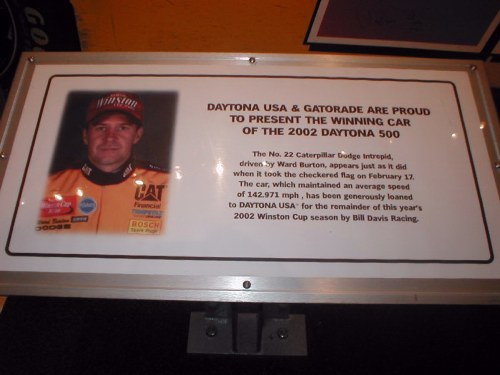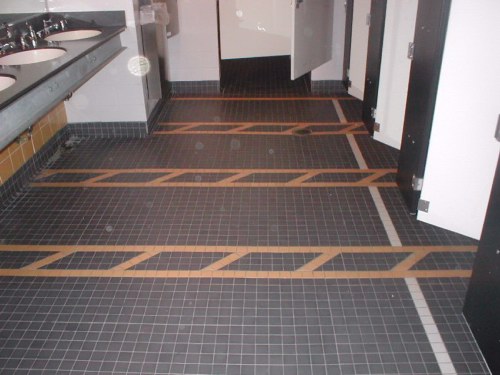 This is the ladies restroom. Donna needed to make a pit stop.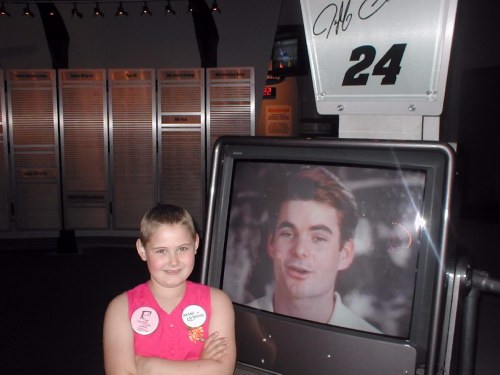 Katie and her favorite driver.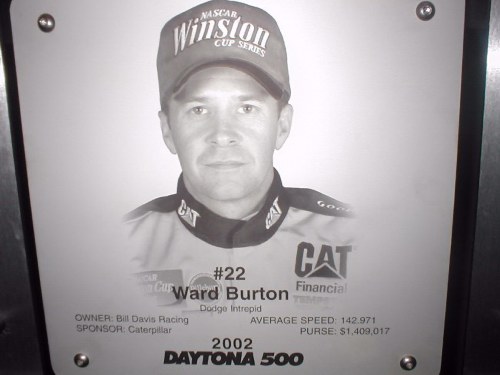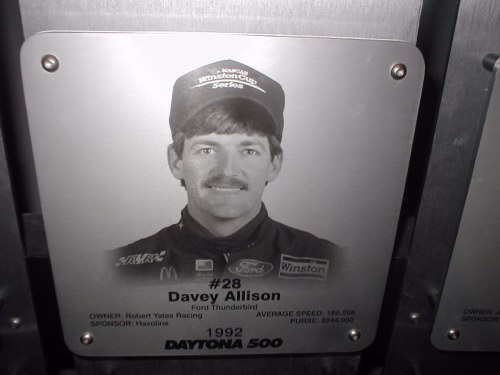 In Memory.


Man, I hope no one catches me taking Tony's car for a spin.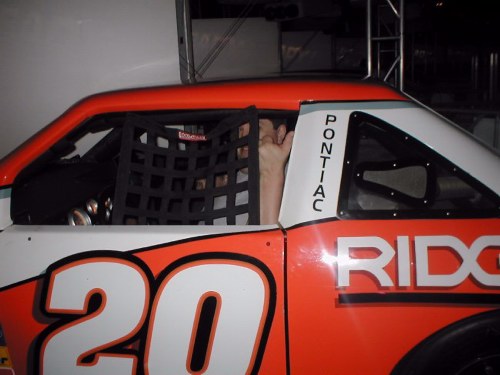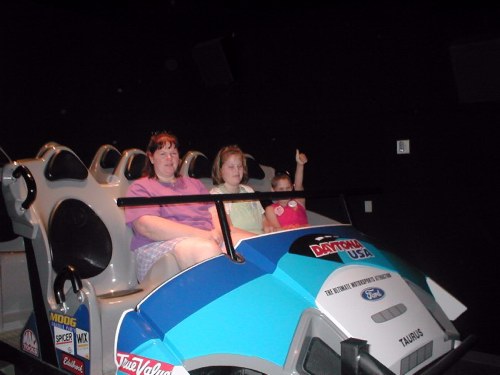 NASCAR simulator.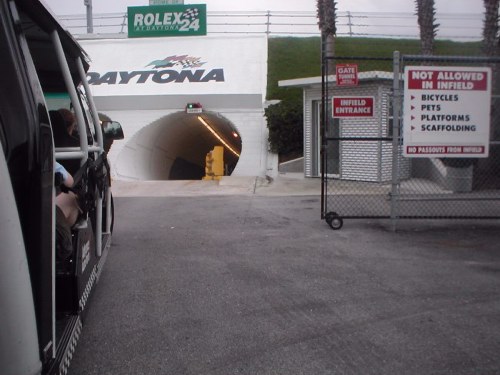 On the track tour. The twin tunnels under turn four.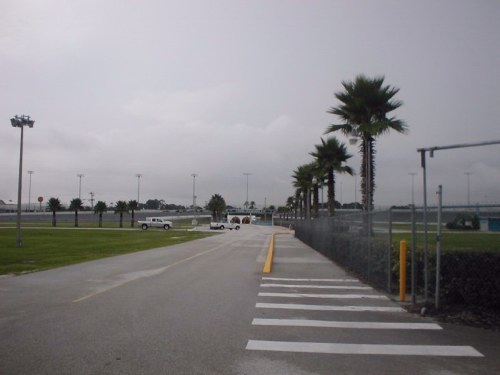 From the infield.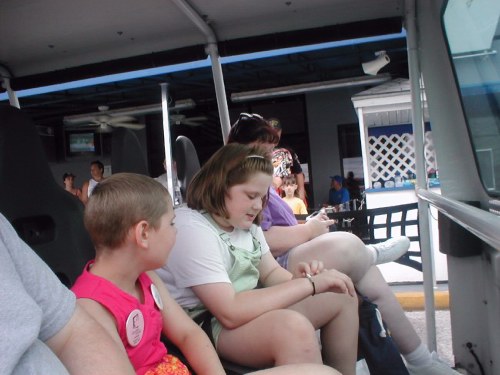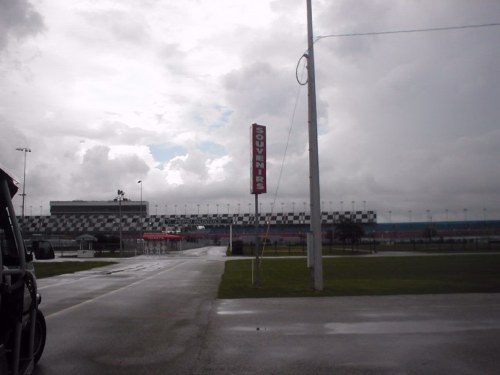 Pepsi paddock area.


Main grandstands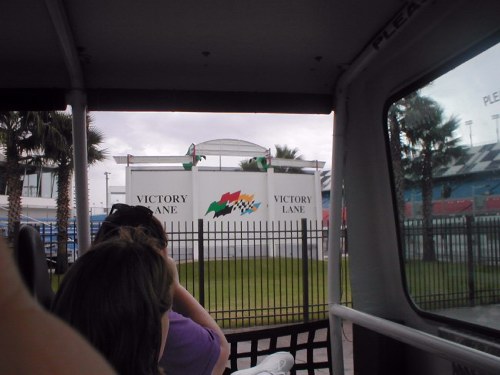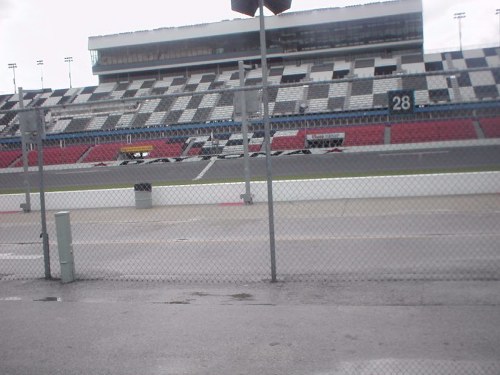 Start/Finish line.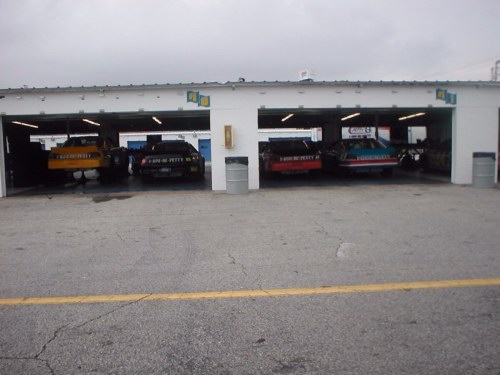 Garages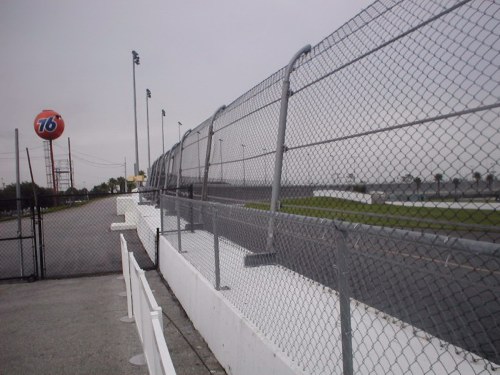 On top of turn four.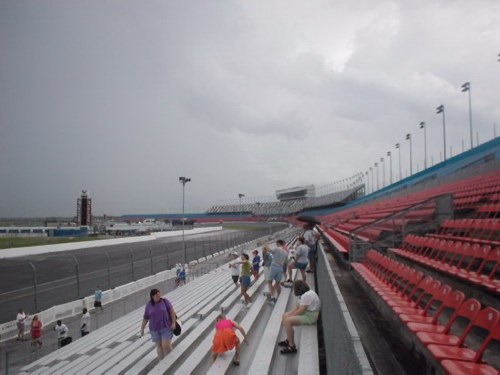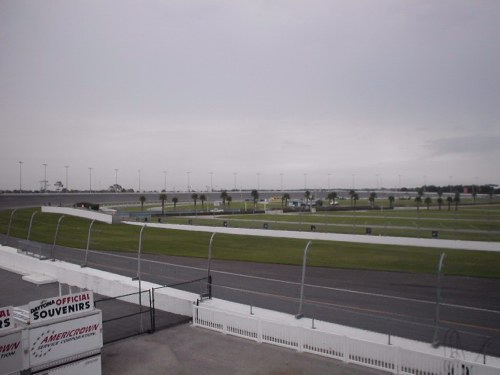 Turns three and four.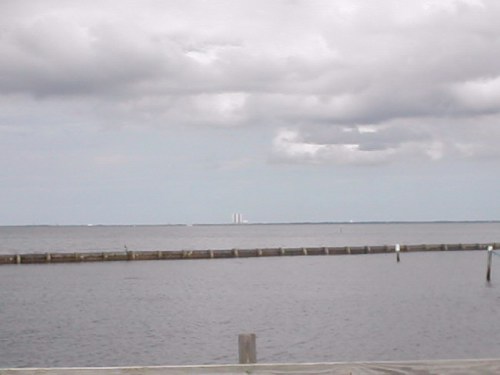 After Daytona, we went down the coast to Cape Canaveral.

That is the shuttle assembly building in the distance.

Pad 39A is on the far left. (Hard to see)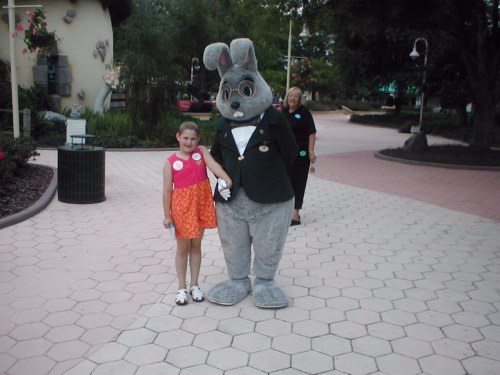 Back to GKTW. This is the mayor of Amberville, Mayor Clayton.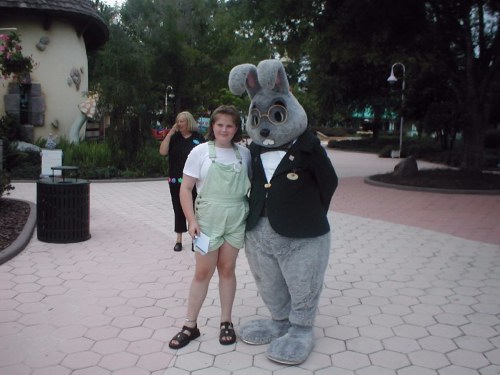 Today was Christmas at GKTW.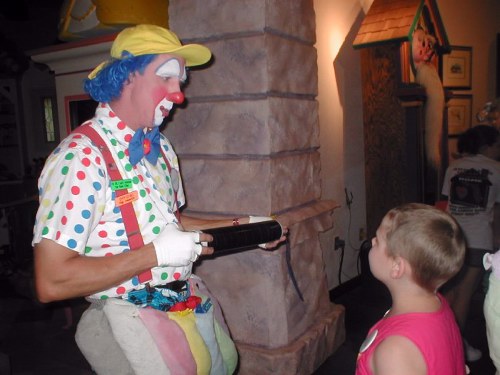 This is Wheel E, the clown.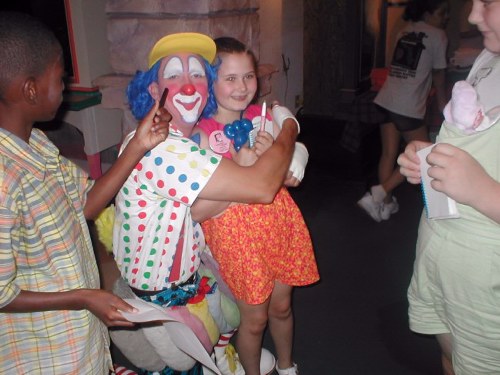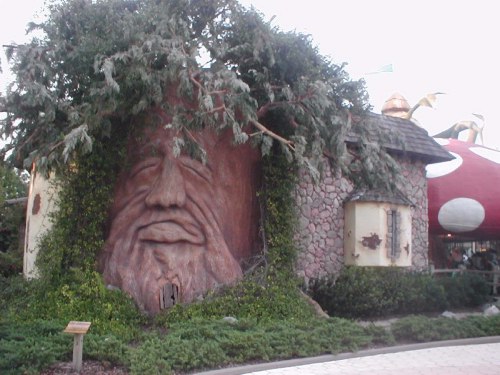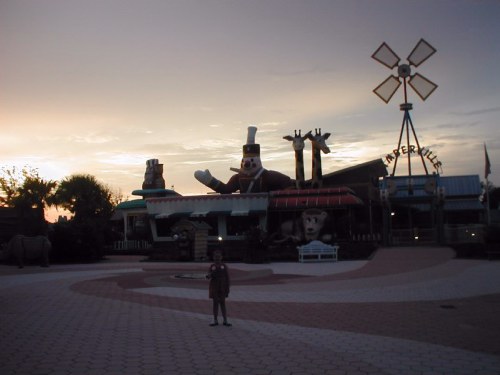 Starting to get dark at the Amberville Train Station.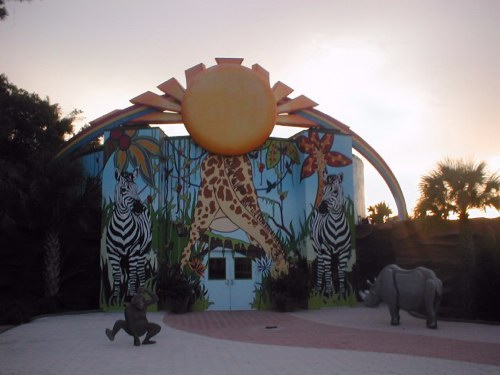 The Safari Cinema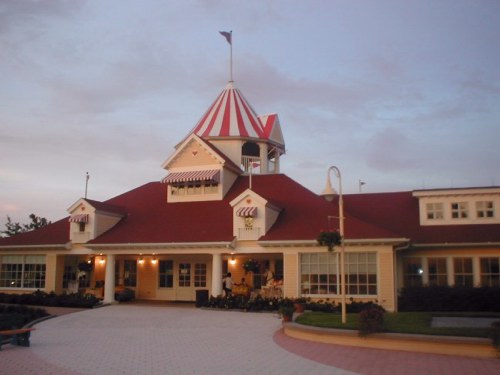 The Welcome House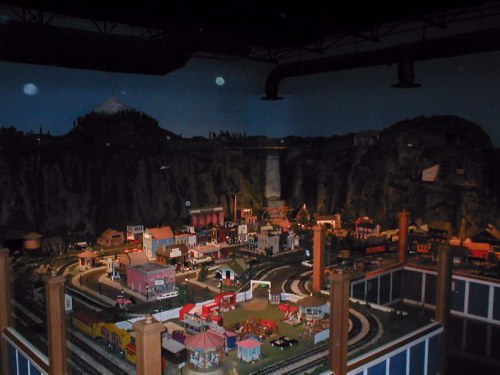 Inside the Train Station.