Day 5


Not much going on today. We fooled around with the idea

of going to Universal Studios. We decided against

because we were just plain beat after walking around

Disney for two days. Instead, we went to Downtown Disney

to do some shopping and to have lunch.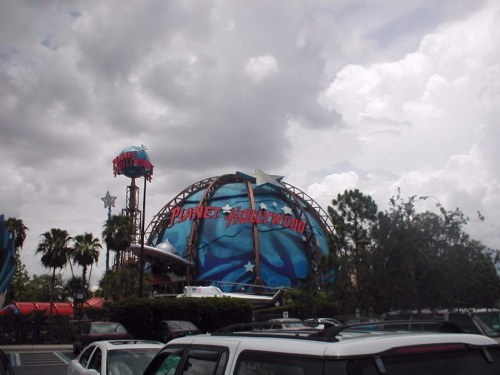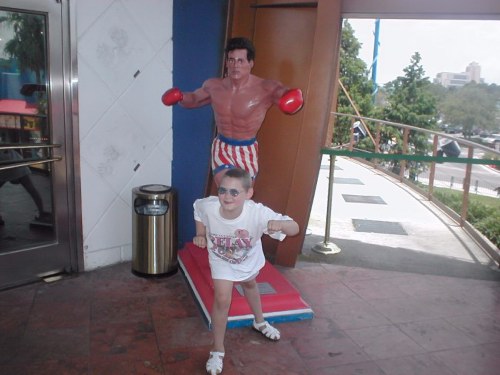 Rocky VII


One for Mark. This is the suit wore by Leo Di Caprio in Titanic.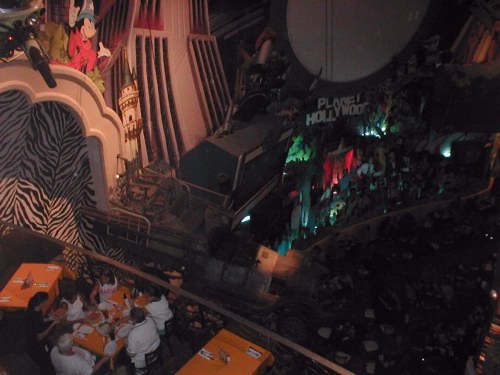 Looking down inside Planet Hollywood. In the center of

the screen you can see the truck from Beverly Hillbillies.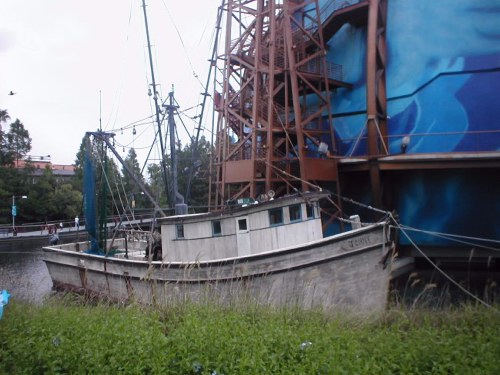 This is the boat "Jenny" from Forest Gump.

I was told that all the displays are the real thing.

There must have been over a hundred different

exhibits on display.


In the afternoon, Katie had her face painted at

Mayor Clayton's birthday party.